Join With Us to Change The World
Just call at
+91-886-080-6010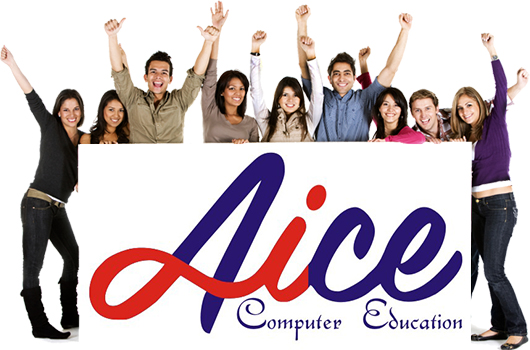 Welcome to
AICE COMPUTER EDUCATION
The AICE COMPUTER EDUCATION ,recognized by Department of Electronics , Under AICTE ,Govt. of India , is a well-reputed organization in the field of IT industry is running its educational division by the name of "PRAGTI EDUCATION AND WELFARE SOCIETY".
Read MoreGet a Quote
Our
Student

say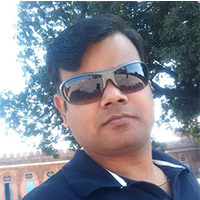 I have Complete CCC Level course from AICE Computer and I m very satisfied with the Institute.
Prabhat Kiran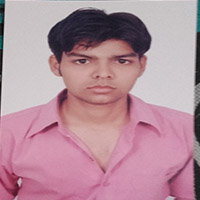 I m very satisfied with Aice Computer Edication.
Deepak Kumar
i am intrusted for computer course and hard working
NITIN KUMAR SONI